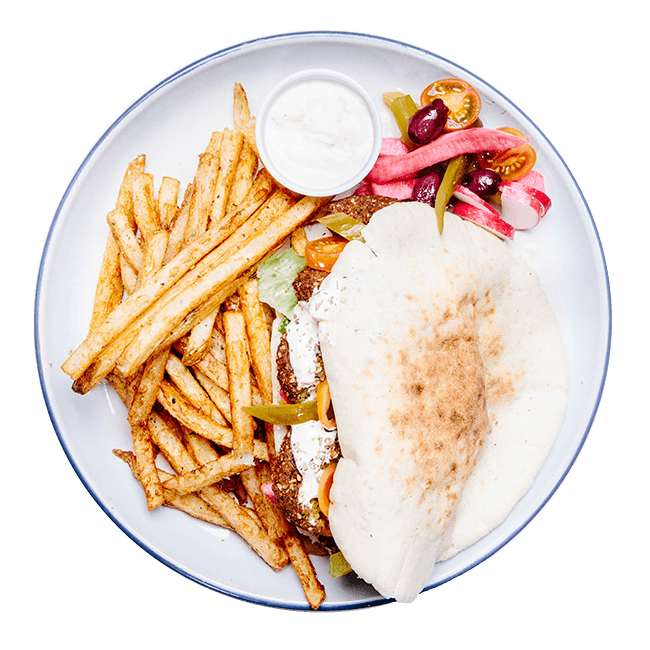 FRESH
HEALTHY
MADE BEFORE YOUR EYES
A healthy menu inspired from different countries of the Mediterranean such as Greece, Italy, Turkey, Lebanon, Syria, Palestine Morocco and many more. The restaurant is an open concept kitchen so that customers can see and experience how the food is made.
FROM OUR HEARTS
TO THE COMMUNITY
Moudie Baroud and his family have more than 15 years of experience in the food industry and have owned a few franchises. They have traveled to many parts of the Mediterranean to learn about their food and culture. Moodys was a concept born after 6 years of extensive research. There was a growing need for something new, hip and authentic that will serve the ever growing city of Airdrie.
As a long-time residents of Airdrie, Alberta we hope to provide the people of the community with quality Mediterranean food and beverages using only the freshest of ingredients.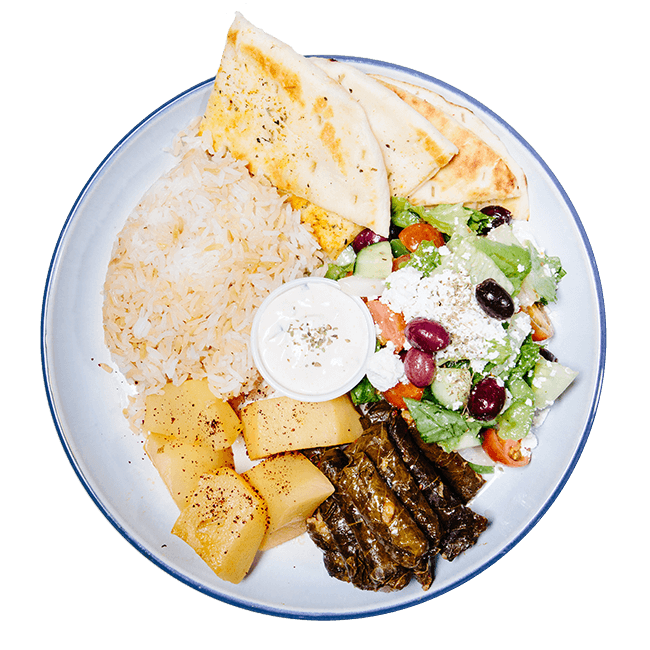 Pickup – Delivery
407-401 Coopers Blvd SW Airdrie